Butler-LS -
Camshafts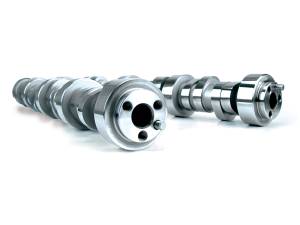 Looking for an LS part and don't see it on the site? Need a rotating assembly, short block kit, or machine work? Our LS team here at Butler is shipping high performance GM/LS engines, kits, and parts all over the world.
Call us at 931-829-2200 today for any LS need.
Stock looking engines are everywhere. We have products to make your engine look sleek and custom. Dress it up with chrome or black valve covers, hoses, breathers, and more. Don't pop your hood to another plain engine ever again with Butler LS Dress Up and Accessories.
Browse Camshafts
Products
---