Butler-LS -
Throttle Bodies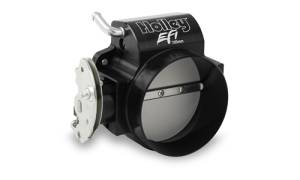 Looking for an LS part and don't see it on the site? Need a rotating assembly, short block kit, or machine work? Our LS team here at Butler is shipping high performance GM/LS engines, kits, and parts all over the world.
Call us at 931-829-2200 today for any LS need.
Throttle bodies helps control the amount of air that gets into the engine. If the throttle body fails, the engine will not get the proper mixture of air and fuel needed to operate efficiently. Butler LS is your air and fuel specialists for performance GM LS engines.
Browse Throttle Bodies
Products
---