Butler-LS -
Tuners/Programmers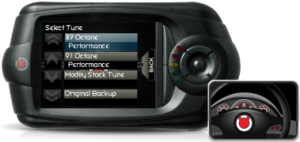 Looking for an LS part and don't see it on the site? Need a rotating assembly, short block kit, or machine work? Our LS team here at Butler is shipping high performance GM/LS engines, kits, and parts all over the world.
Call us at 931-829-2200 today for any LS need.
Browse Tuners/Programmers
Products
Description:
The Trinity is fully Re-flash/Reprogram capability Advanced Data Acquisition Customizable Gauges Controlled on a color touch screen Trinity allows for additional horsepower, torque, improve...
More Details »
---