Butler-LS -
Tools & Assembly Supplies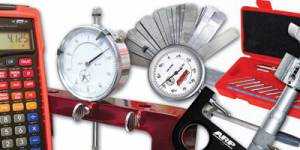 Looking for an LS part and don't see it on the site? Need a rotating assembly, short block kit, or machine work? Our LS team here at Butler is shipping high performance GM/LS engines, kits, and parts all over the world.
Call us at 931-829-2200 today for any LS need.
Butler LS wants you to be fully prepared to complete that kit or assembly. We help by offering supplies and tools used right here in our shop. These tools are from the manufacturers to ensure each part or assembly is correctly installed and meets the manufactures specifications. Get your shop tools at Butler LS.
Browse Tools & Assembly Supplies
Products
---