Home
-
Return to Previous Page
Description

The assembly quote form is not an order. When you fill out this form it will give us the necessary details to create you a custom assembly designed for your particular application. We will then contact you with a detailed quote including specs and full parts list for your custom package. Don't stress if you don't have all the necessary information for the form. Submit as much information as possible and our trained techs will try and fill in the details or contact you for more information
Still Have questions? Submit the form, call us at 931-829-2200, or email us at info@butler-ls.com, we will contact you as soon as possible and look forward to helping you build a custom Butler package.
---
The Butler Process starts here...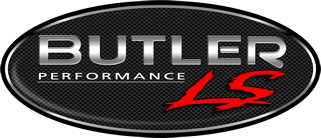 There is no denying that Butler Performance is your go-to place for LS performance engines. What makes them so special you may ask? The first answer to that is the knowledge of our engine builders. They have been building engines for many years. Not only have they been building them, they have been racing what they build. We have also been researching and developing new technologies and processes for getting maximum results that many others try but cannot imitate. Not every little detail is laid out here of course. We have proprietary technologies and processes that only Butler Performance uses to make our engines outperform the competition hands down. These things, in combination with our engine building expertise and racing heritage, make Butler Performance your only destination for performance LS engines and assemblies. With all that being said, let's take a quick look at the in-depth process your assembly goes through to become a High Performance Butler assembly.
Rotating assembly consist of the crankshaft, connecting rods, pistons, rings, pins, and bearings. Butler Performance doesn't simply install or sell rotating assemblies out of the box. Most suppliers and builders simply "box balance" based on manufacturer supplied weights.
All rotating assemblies sold by Butler Performance, regardless of brand, are balanced in our shop by our experienced machinists.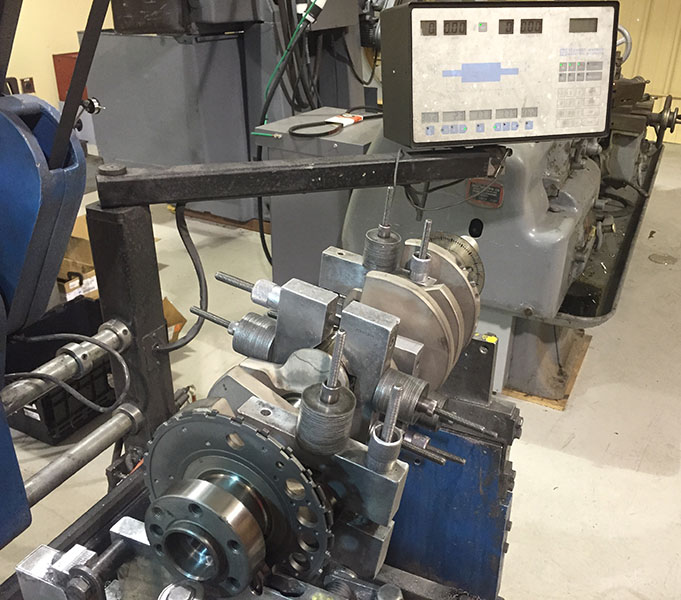 We don't take anyone else's word when it comes to the parts we stand behind. We put all rotating assemblies through the Butler Process for quality and performance. Our internal balancing process ensures each part of the kit is put through a multi-step inspection process. We then weigh and pin fit the rods and pistons as needed. We computer balance the crankshaft to the rest of the assembly. This process ensures that all the parts of the assembly are matched to form a "Butler Performance" worthy assembly. We then document all weights and information on a balance card that ships with the assembly.
These Butler LS rotating assemblies are custom designed for your application. When you submit the form below, one of our trained techs, based on our years of knowledge, research and development, testing, racing heritage, past satisfied customers, and tried and true Butler Performance builds, we will assemble a package from your desired specs and parts selected.
We will email or call you with a custom package. Due to the fitment, blocks, strokes, bores sizes, tolerances, tested applications, etc. our package will give you the parts we suggest to make the assembly a high quality Custom Butler Assembly. One we will stand behind for your desired application.
Compression Calculator
Compression Calculator
Simply fill in the form below to calculate your compression ratio
Bore: (diameter)
Stroke:
Cylinder Head Volume:
Effective Dome Volume:
Use (-) for Dome and (+) for Dish.
Deck Clearance:
Compressed Gasket Thickness:
Number of Cylinders:
Compression Ratio :
Total Displacement (in.3) :
Total Displacement cc's :
Details
BLS-Assembly

BLS-Assembly
New
Customer Reviews
Total Reviews (0)
You must login to post a review.
---
Top
Need Assistance?
We are here to help. Click here to email us with questions about this product