Butler-LS -
TNT Top Rings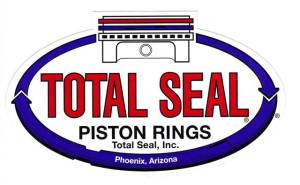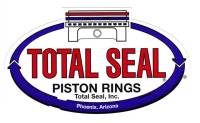 Piston rings have been an area of considerable focus and development. Piston rings account for a large proportion of the total friction in the engine. This high friction can compromise needed sealing and deminish the life of the engine. Piston rings are subject to wear as they move up and down the cylinder bore. This wear can mean the loss of valuable horsepower. To combat this Butler LS partners with Total Seal to offer a full line of piston rings for your new build or rebuilding your current engine. We offer Total Seal rings in several types of materials and coatings; CR-Classic Race(Moly coated top ring), CS-Classic Steel (AP Stainless Steel Top), and CT-Classic TNT (Heat Treated Ductile Iron) . Most of these are also offered in M-Top Gapless sets.
---
TNT-
Centrifugally cast and then heat treated to provide the most uniform grain structure of any martensitic ductile iron ring
Engineered for extreme abuse such as nitrous oxide, turbocharged, supercharged and high cylinder pressure applications
Tighter tolerances and PVD coatings
0.8mm available in almost any bore size
1.0mm and larger in any bore size
Special axial sizing upon request
---
This category is empty.