Butler-LS
»
Butler LS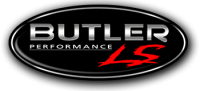 Butler Performance, a name synonymous with High Performance, specifically traditional Pontiac engines, has now expanded into GM/LS performance engines as well as other specialty builds. We have put together a crew with vast engine performance backgrounds, experience, and know-how and dedicated them to GM/LS performance engines and other specialty builds. Butler Performance Pontiac is now also Butler LS, a name you can trust in GM LS performance engines and parts.
---
Butler LS Categories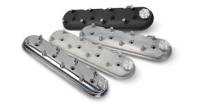 We are excited you have visited our brand new site. As you can see we are tirelessly building out our new site with performance parts, engines, and assemblies for your LS and GM needs. Check...
More Details »
---